Your Satisfaction.
Our Priority.
At Florida Roofing and Waterproofing, LLC, we want happy customers.  Customer service is key to our success. We strive to provide exceptional Roofing Services in Naples, FL in hopes to exceed our customer's expectations. We ensure that every project is handled with professionalism and attention to detail. Our goal is to provide lasting and effective solutions for all your roofing needs.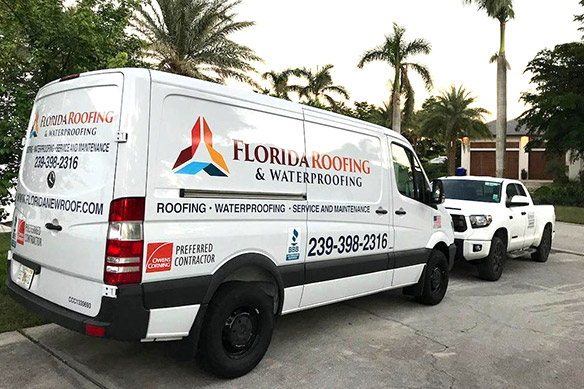 At Florida Roofing & Waterproofing, we uphold the highest standards of integrity. We are dedicated to showing up when we say we will.  Keeping our promises. Adhering to ethical principles, and unwaveringly doing what is right in every situation.  I  don't just hire highly experience roofers.  I hire people that I  trust to do it right when no one is looking.  I hire people that care about what they do, respect themselves and respect the work we do. 
Our team at Florida Roofing & Waterproofing is highly trained at being the best in the roofing industry.  We recognizes that our customers are our most valuable asset. We approach every interaction with warmth, respect, and a deep appreciation for each opportunity we have to serve our customers. Our commitment is to treat everyone with the utmost respect as well as provide the best work we possibly can.  
Service is at the core of our roofing business. We are driven to serve our valued clients in SW Florida, particularly in the Naples area. Providing over 600 roof repairs annually, our mission is to provide exceptional service by delivering highly skilled professionals who are well-versed in the roofing industry. We go above and beyond by equipping our clients with the tools they need to effectively communicate our commitment to quality and reliability.
We believe that it is our duty to foster the growth and development of our employees. At Florida Roofing & Waterproofing, we cultivate a culture that encourages, empowers, and supports continuous improvement in both technical expertise and interpersonal skills. We are dedicated to hiring the right people and providing the necessary resources to help them excel in their roles.
Get to Know Our Leadership Team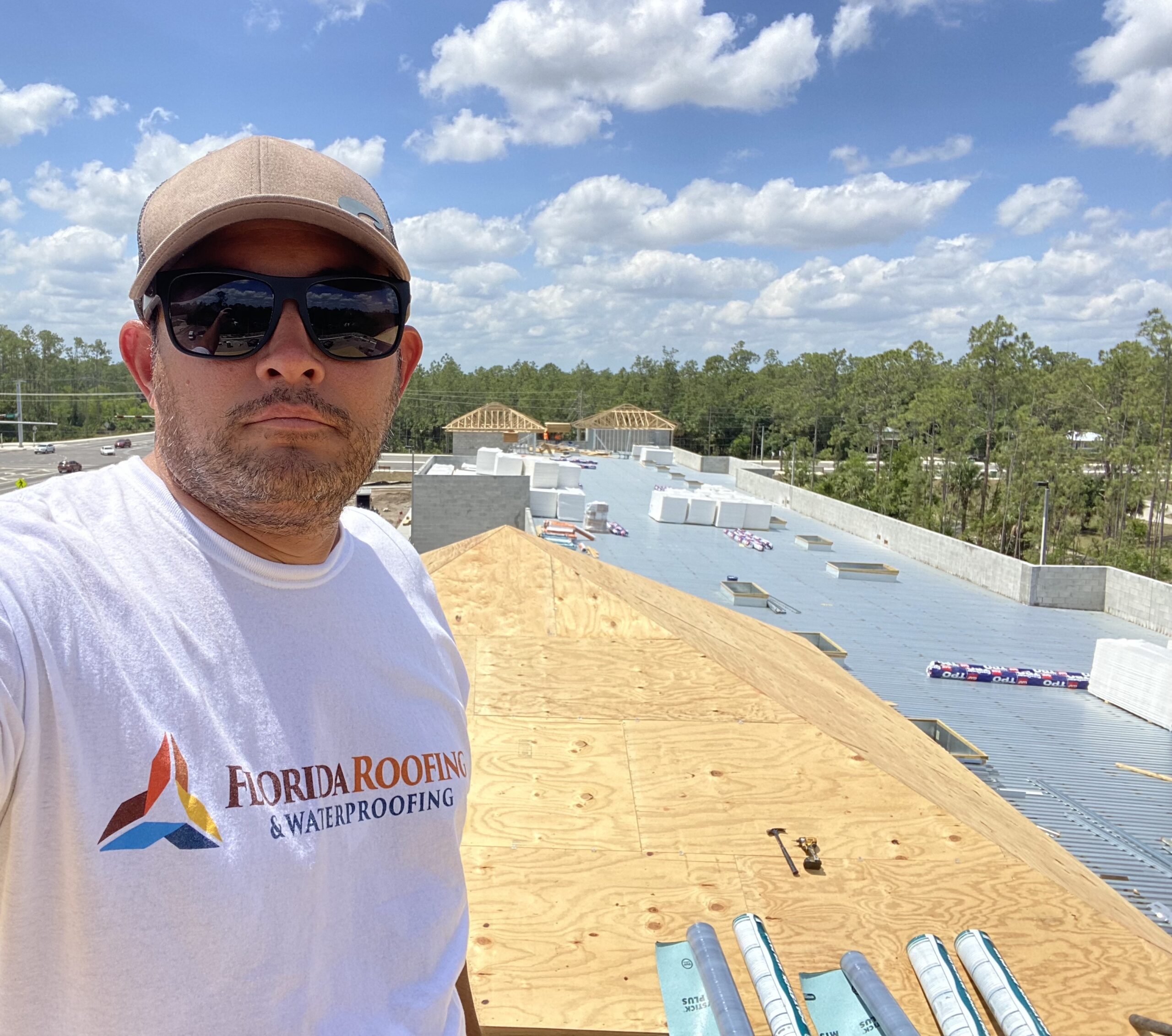 I graduating from the University of Maryland at College Park in 2004 and went on to become a new construction general contractor. My experience entails hundreds of new homes, commercial plaza's, office park and commercial build outs. After the down tune of 2007 thru 2012 I realized I wanted to own a service business that was busy year round regardless of market conditions. I opened Florida Roofing & Waterproofing in 2012 and thankfully SW Florida needed a good roofing contractor in Naples, FL to show up on time with a strict work ethic. I care about my customers and have standards for my work that have to be met. I don't want to be A roofer. I want to be your roofer.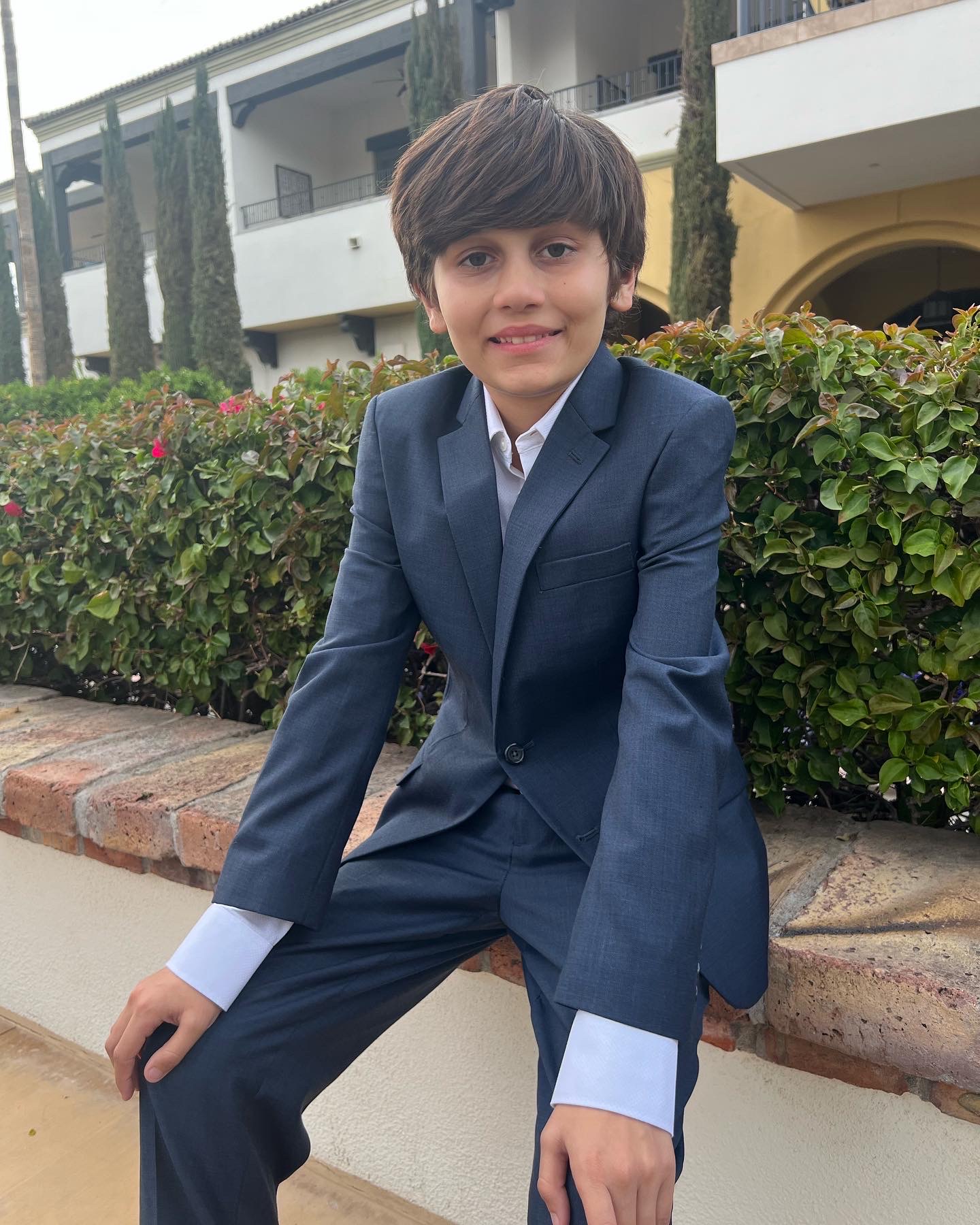 Dave Jr. is currently home schooling and doing a great job absorbing the building blocks he needs for the future.  Dave's quick to process information and shows a great willingness to work hard and be a problem solver.  Dave will easily take on the challenges of tomorrow.  Dave is a great fisherman, swimmer and explorer.  I look forward to seeing him work beside me after he completes college.